Welcome to Natural Botanical CBD, your go-to online magazine for all things related to the fascinating world of CBD and natural botanical remedies. Our mission is to educate, inspire, and empower individuals seeking a natural and holistic approach to their well-being.
At Natural Botanical CBD, we believe in the power of nature to heal and nourish both the body and mind. We are dedicated to providing accurate, reliable, and up-to-date information about CBD, botanical extracts, and their potential benefits. Our team of experts, including medical professionals, researchers, and passionate enthusiasts, work tirelessly to bring you the most comprehensive and trustworthy content available.
Our magazine serves as a comprehensive resource for all things CBD. Whether you're a CBD beginner, an experienced user, or simply curious about the world of botanical remedies, we've got you covered. We provide in-depth articles, guides, and reviews to help you make informed decisions about CBD products, understand the latest research, and explore the diverse range of natural remedies available.
We understand that navigating the CBD landscape can be overwhelming, given the abundance of products and information available. That's why we strive to simplify the process for you. Our team carefully curates content that addresses common concerns, answers frequently asked questions, and provides practical advice for incorporating CBD into your daily routine.
But our mission goes beyond just providing information. We aim to foster a community of like-minded individuals who are passionate about natural health and wellness. We encourage open dialogue and invite you to join the conversation. Share your experiences, ask questions, and connect with others who are on a similar journey towards holistic well-being.
In addition to our educational resources, Natural Botanical CBD offers a platform for CBD brands and businesses to showcase their products. We carefully vet and select brands that meet our high standards for quality, transparency, and sustainability. By supporting these brands, you can be confident in the products you choose for your health and wellness needs.
Thank you for joining us on this exciting adventure into the world of CBD and natural botanical remedies. We invite you to explore our articles, engage with our community, and embark on a journey towards a healthier, happier, and more balanced life. Together, let's unlock the power of nature and embrace the potential of CBD.
Welcome to Natural Botanical CBD, where natural healing meets modern science.
---
Our Team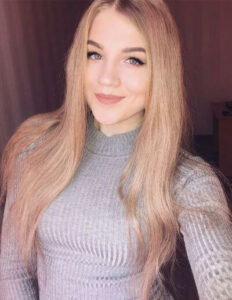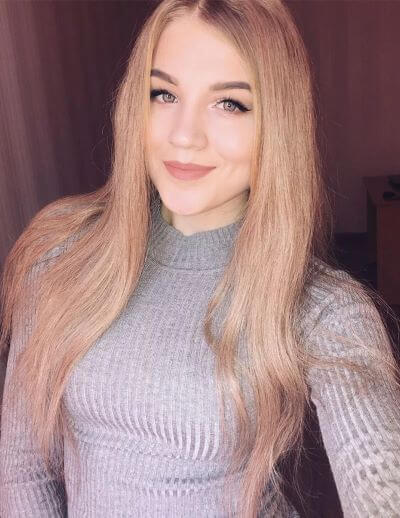 Elena Ognivtseva
Staff Writer
Freelance writer, consultant with various companies and nutritionist – Cornell University, MS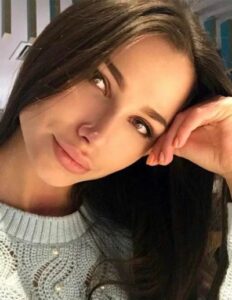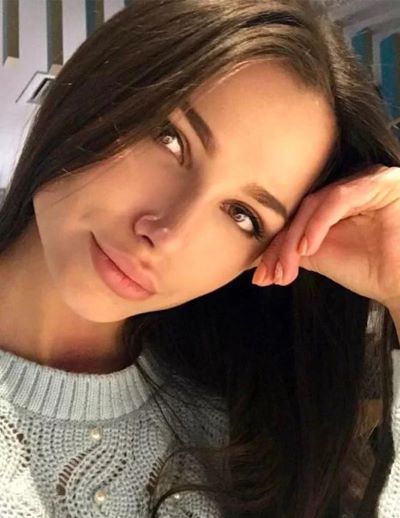 Ksenia Sobchak
Staff Writer
Cosmetologist/Dermatologist, Clinical Nutritionist – Central Saint Martins, BA (HONS)
Tatyana Dyachenko
Staff Writer
Sex blogger, relationship advisor, freelance writer and consultant/advisor to companies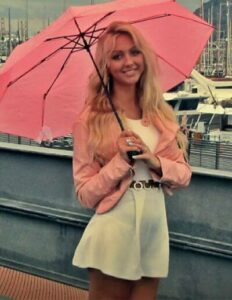 Julia Davis
Staff Writer
Psychologist, mental health expert, freelance writer and consultant – University of Latvia, MS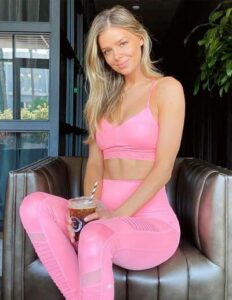 Marie Salbuvik
Staff Writer
Dietitian, fitness expert, freelance writer and consultant – Lund University, MS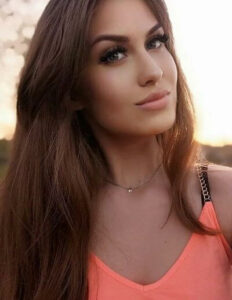 Nataly Komova
Staff Writer
Nutritionist, registered dietitian, freelance writer and consultant – Bluffton University, MS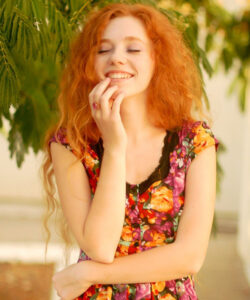 Monika Wassermann
Staff Writer
Medicine expert, doctor and health freelance writer – Queen Mary University of London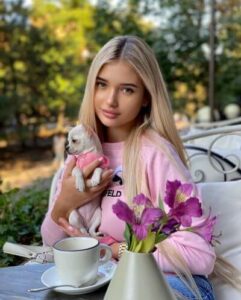 Ieva Kubiliute
Staff Writer
Psychologist and freelance writer – Psychology BSc (Honours), University of St Andrews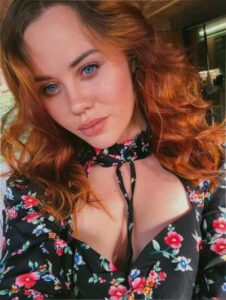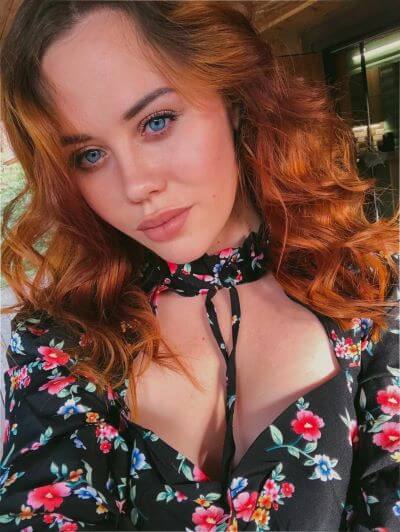 Barbara Santini
Staff Writer
Freelance Writer – Psychology, Philosophy and Linguistics (MSci) – University of Oxford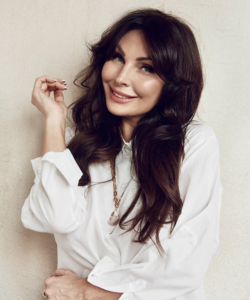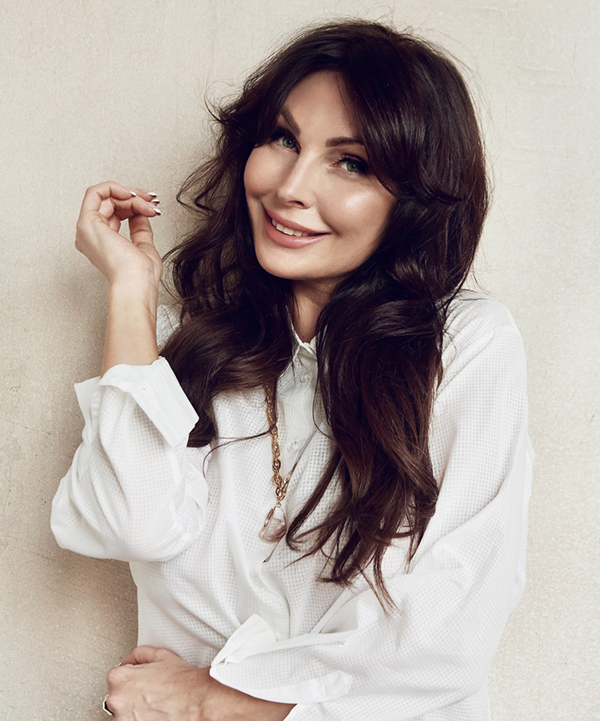 Anastasia Filipenko
Staff Writer
MSc Clinical Dermatology, University of Hertfordshire – Freelance writer and Commercial Adviser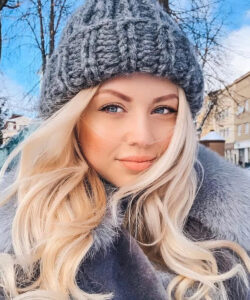 Kristina Shafarenko
Staff Writer
BSc Psychology, The University of Manchester – Wellness Psychologist & Freelance writer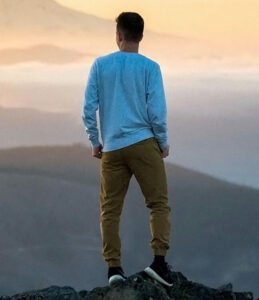 David Baker
Staff Writer
Freelance Writer & CBD Expert. Expert knowledge on relaxation techniques for mind & body
Katie Lasson
Staff Writer
Sexologist, Relationship Advisor and Freelance Writer for multiple outlets – Birkbeck University, MS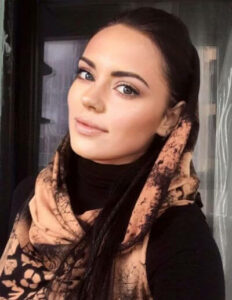 Crystal Kadir
Staff Writer
Qualified GP, Freelance Writer and Sex & Relationship Adviser – Durham University, MS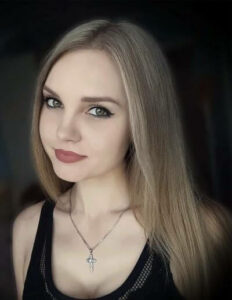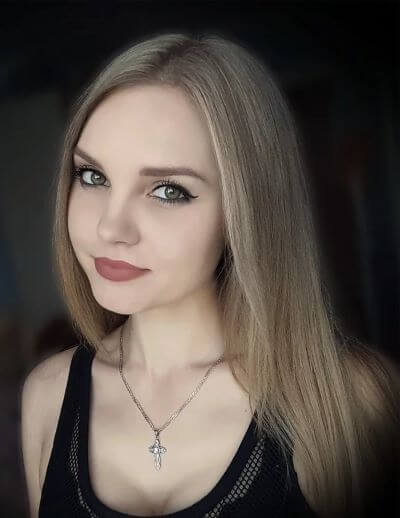 Charlotte Cremers
Staff Writer
GP, Sleep Specialist, Freelance Writer and Mental Health Expert – University of Tartu, MS